Fully Furnished Apartments For Rent In Gulshan 2
Details with Pictures of a Fully Furnished Three bedroom fully furnished apartment available ( 1600 sq-ft) for Long/Short term RENT at North Gulshan, Road # 81,Dhaka.
Rent may vary depending on high/off season and duration.
In 1 month 100000 BDT.
Location: Road 81,  Near Qatar Embassy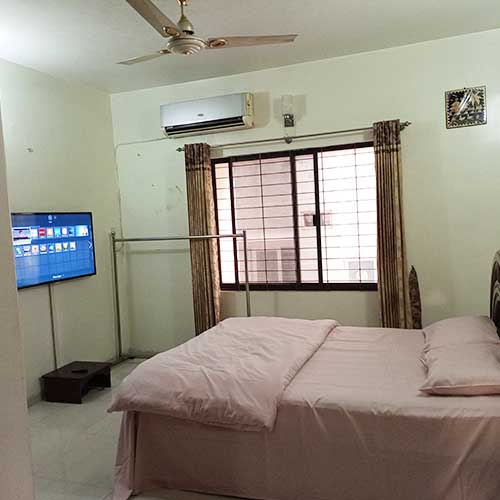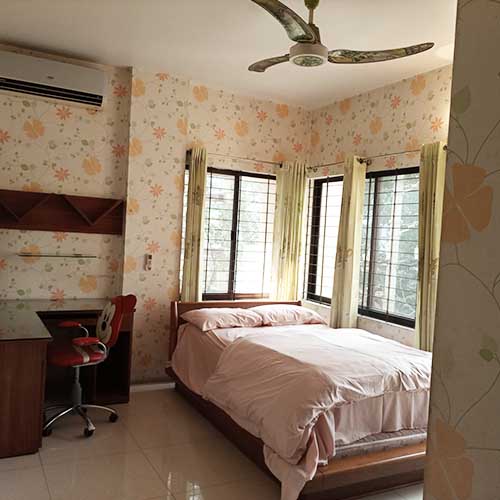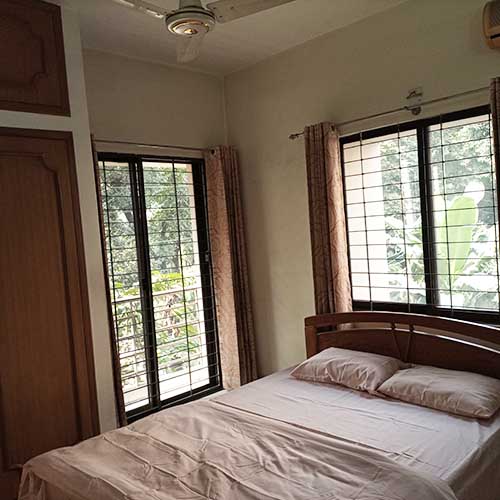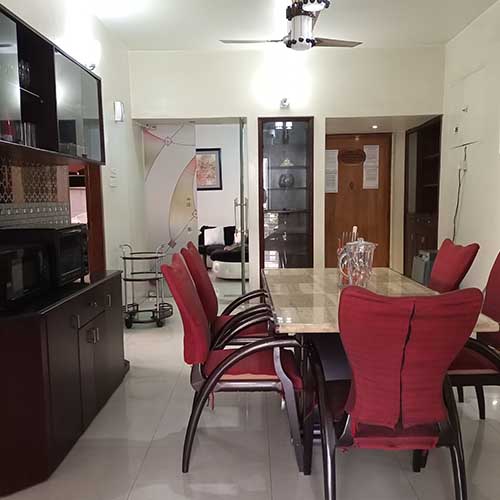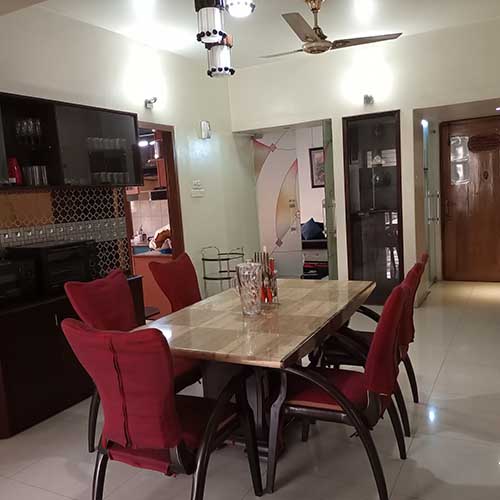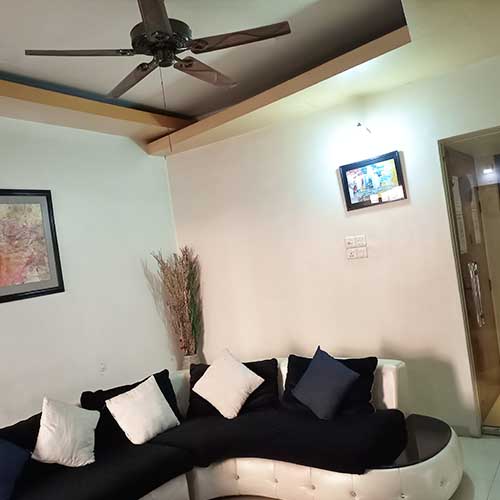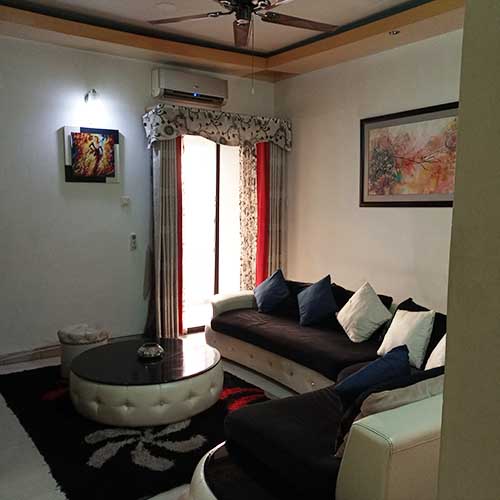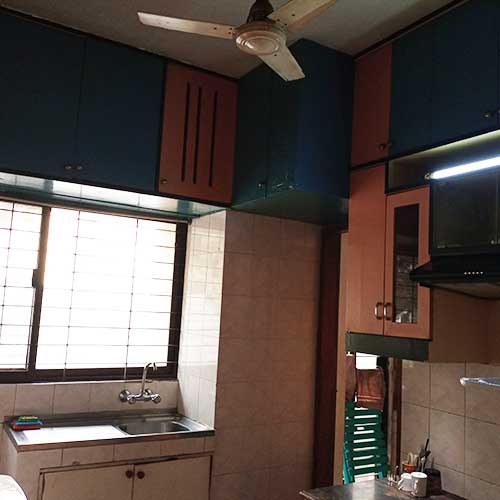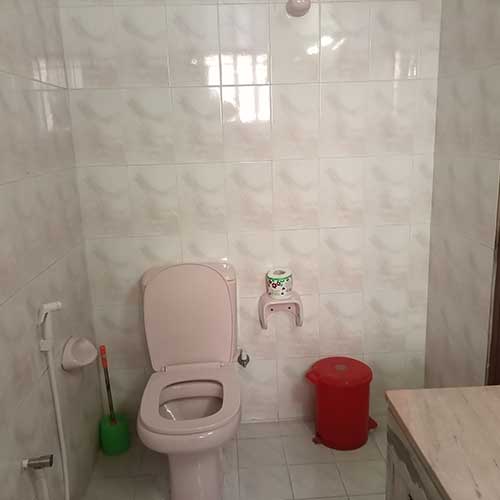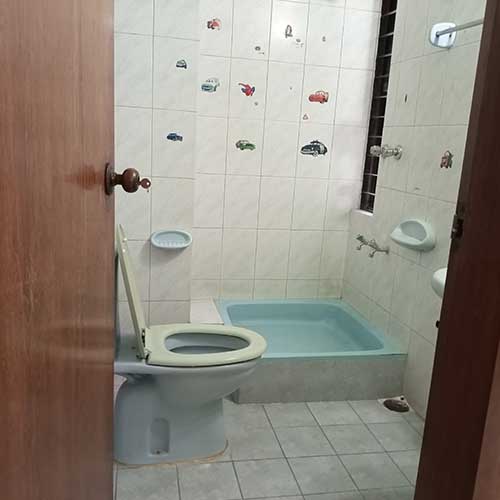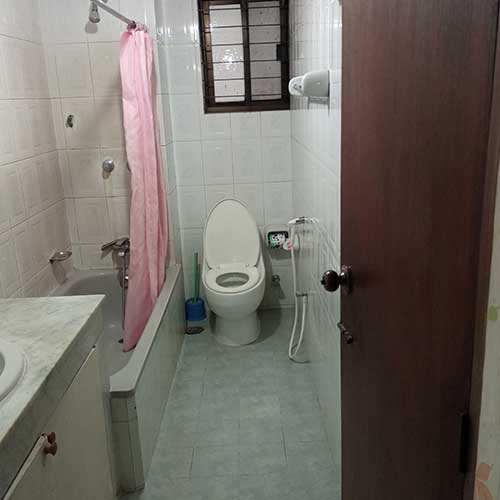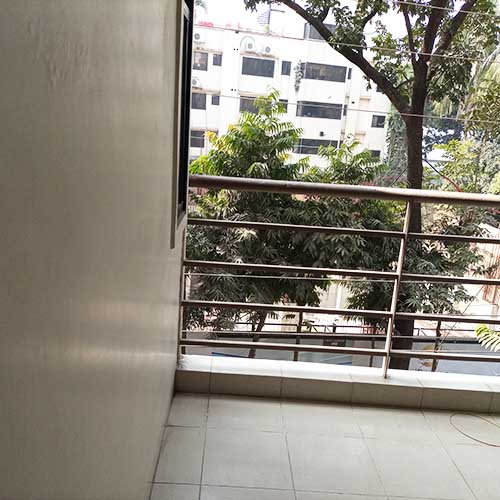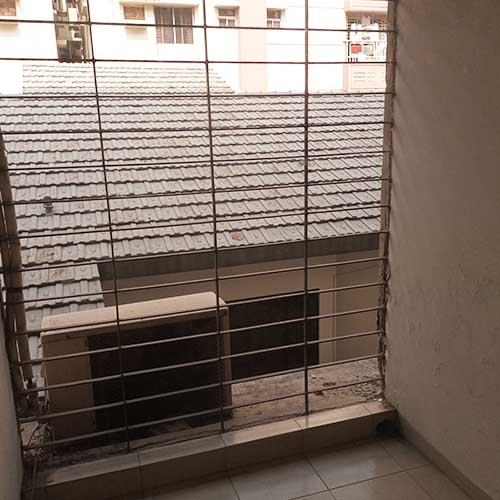 Luxurious 03 Bedroom Fully Furnished Apartments For Rent In Gulshan 2
If you're looking for a spacious and comfortable fully furnished apartments for rent in Gulshan 2, look no further than our luxurious 03 bedroom apartment. With an area of around 1600 sqft, it's perfect for families or groups of up to 6 people, and is available for weekly or monthly rent. Plus, for a little extra payment, you can have a daily housekeeper, cook, or maid servant.
Accommodations:
Our apartment includes three bedrooms, each with its own attached bathroom, and one common bathroom, making it perfect for families and groups. The apartment is also designed as an entire home/apartment and can comfortably accommodate up to 6 people.
Check-in and Check-out: Our check-in time is anytime after 2 PM, and check-out is at 12 PM, giving you plenty of time to relax and enjoy your stay.
Property Type and Amenities:
This apartment is a property type apartment with elevator access, ensuring you have a comfortable and hassle-free stay. We provide high-speed wireless internet, air conditioning, a geyser for hot and cold water in the master bedroom, and a fully equipped kitchen, including a refrigerator, microwave, cookeries, and other essentials.
Rent:
Our rent is very reasonable and may vary depending on peak/off-peak season and duration. For a one-month stay, the rent is only 100,000 BDT, including all charges.
Location and Building Details:
Our apartment is located on Road 81, near the Qatar Embassy, making it a very convenient location for travelers. The building offers car parking on the ground floor, along with lift, security, and generator connections, so you don't have to worry about electricity problems during your stay.
Special Benefits:
Our serviced apartments are 3 to 4 times cheaper than 3-star hotel suites, with the same standard or even better looks. Our apartments and furniture are designed with unique looks considering foreigner's requirements by our own architect. We also provide car rental services, housekeeper/maid servant on request, and home delivery from quality homemade food or various restaurants at a reasonable price within 30 minutes upon receiving any order via phone.
Final Words:
If you're looking for a spacious and luxurious fully furnished apartment in Gulshan 2, our 03 bedroom apartment is the perfect choice for you. With a great location, comfortable accommodations, and a wide range of amenities, we're sure you'll have a wonderful stay.
Please share this information with your friends or relatives who are living abroad. We also take lease apartments from Nonresident Bangladeshi owners.
For Contact
Mr. Saleh Noor
Proprietor
Call: +8801755590933 (Viber, What's app)
Email: horizon.enterprise786@gmail.com
You may also looking for:
Apartment Rent In Banani
Furnished Apartment Rent In Banani
Furnished Luxurious Apartment For Rent in Banani/Bashundhara
Furnished Apartment Rent In Baridhara Diplomatic Zone
Apartment Rent In Baridhara Diplomatic Zone 
furnished apartment for rent in Bashundhara
furnished apartment for rent in gulshan
furnished apartment for rent in niketon gulshan
furnished apartment for rent in dhanmondi
furnished apartment for rent in green road,Dhanmondi
Furnished apartment for rent in uttara
furnished apartment for rent in Mirpur
furnished apartment for rent in mohammadpur
furnished apartment for rent in Banasree