Full Furnished Apartment for Rent in Gulshan Dhaka
Details with Pictures of a 2500 sq-ft Fully Furnished 03 Bed Room apartment for Long/Short term RENT at Gulshan-01, Road-06, Dhaka
Rent might vary depending on peak/off peak season & duration.
For 01 month 100,000 BDT including all charges apart from the electricity bill.
Location: Gulshan 1 Lake side , Road # 6, Dhaka, Bangladesh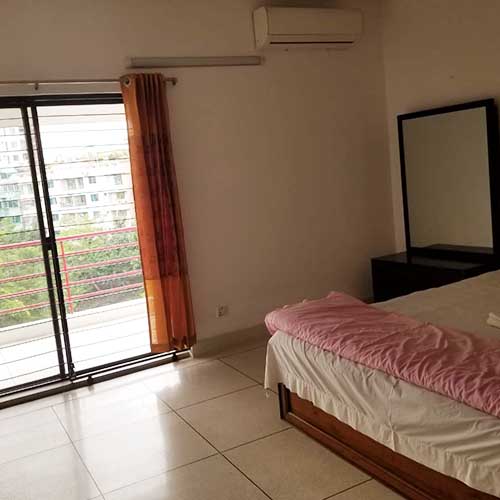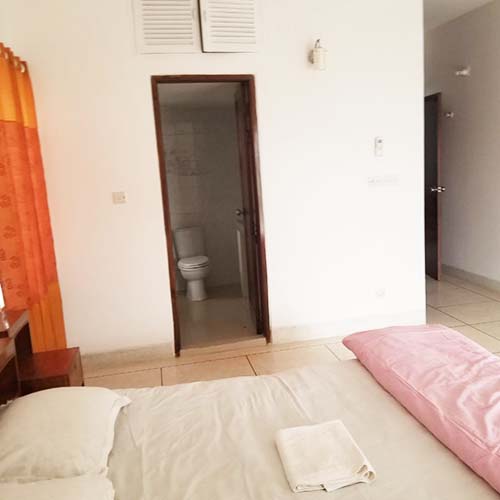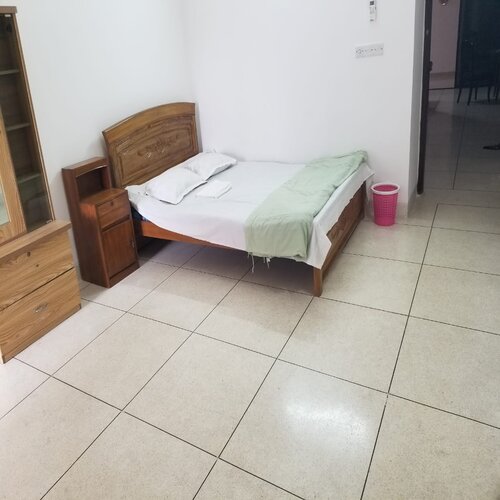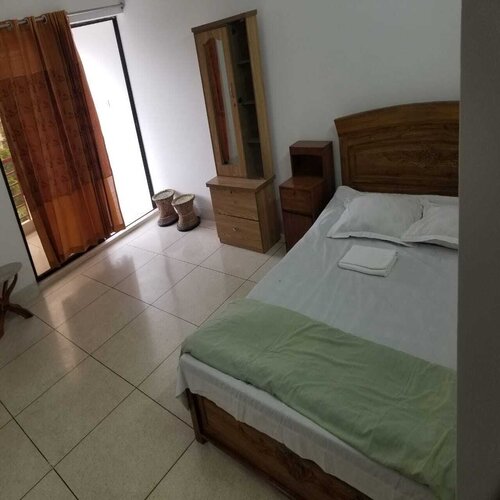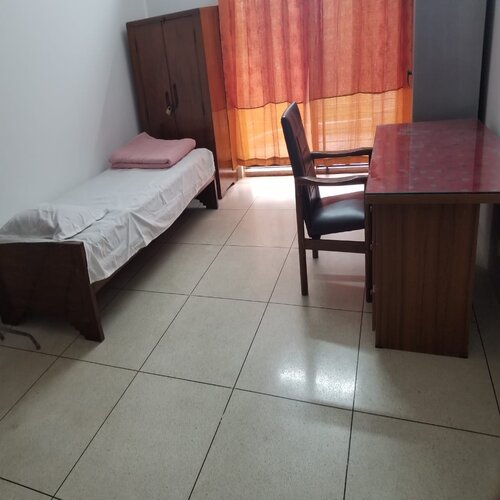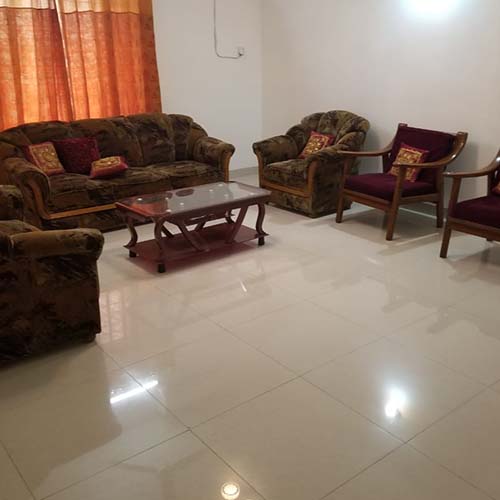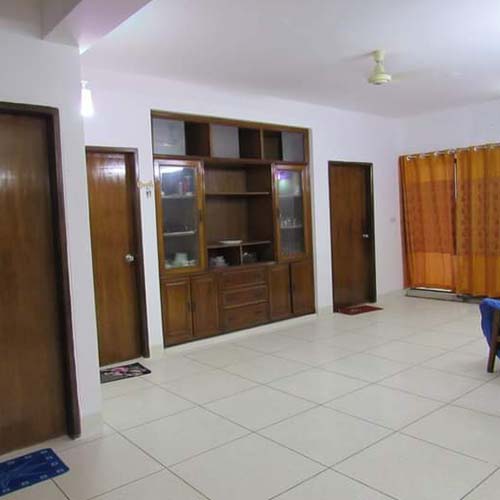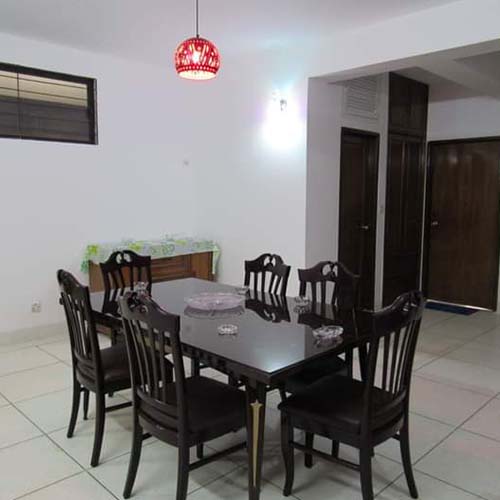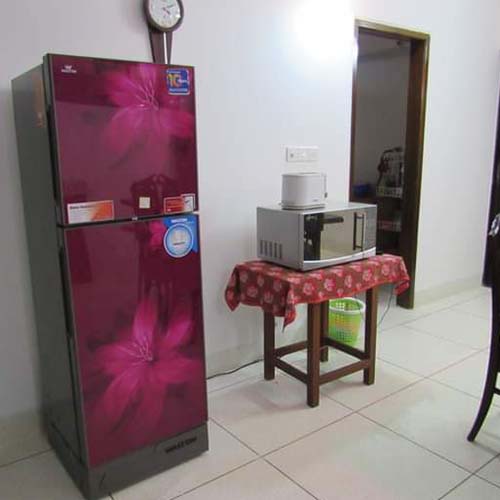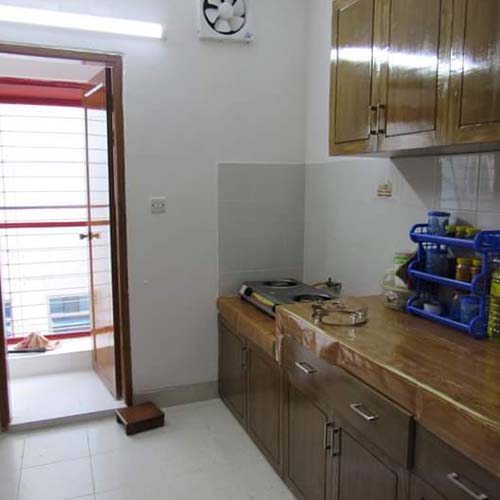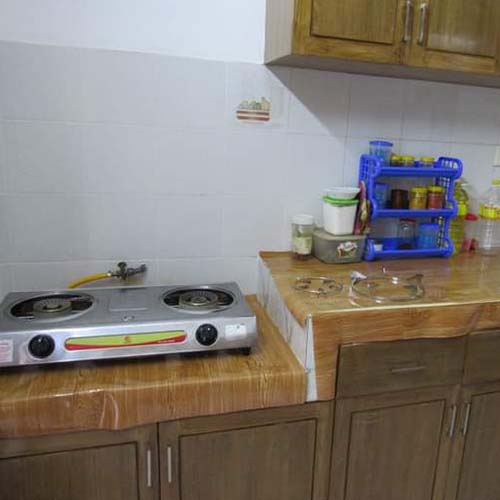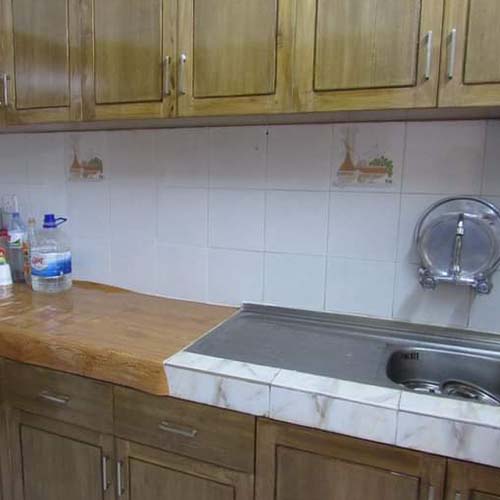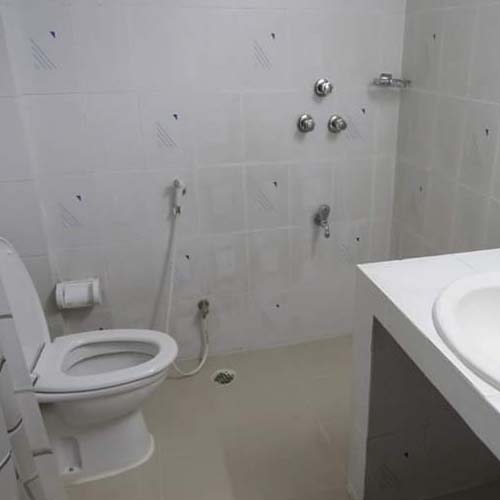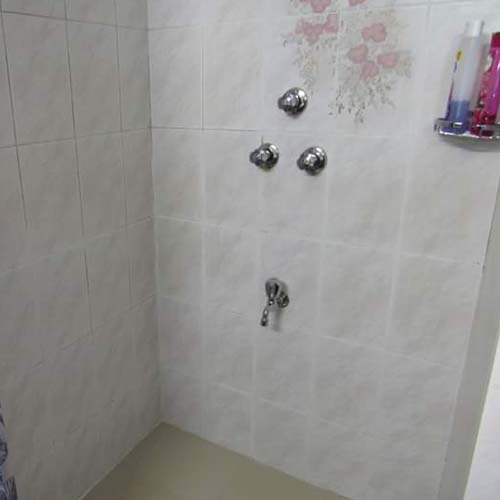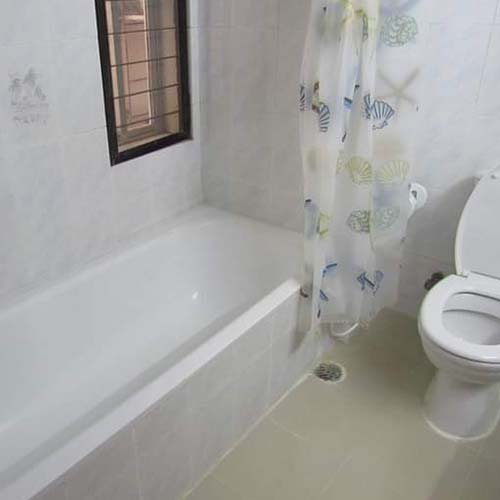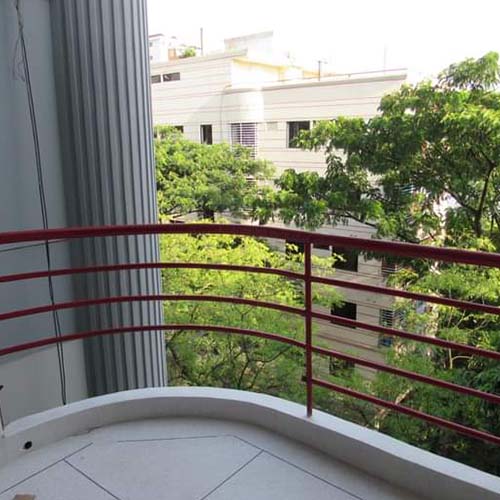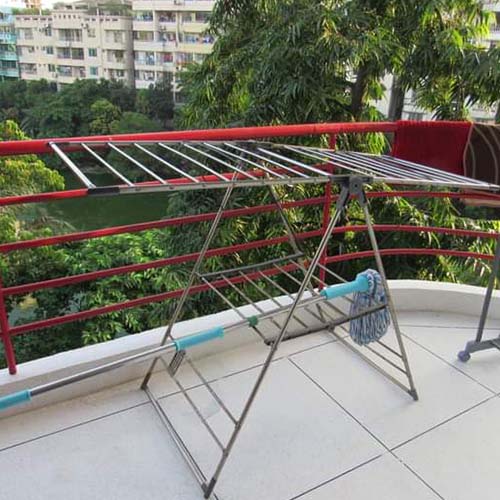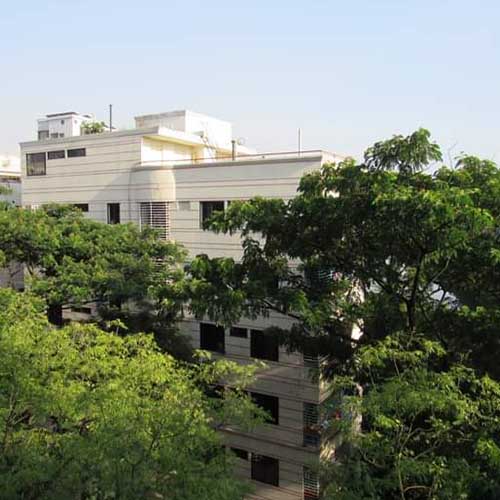 Full Furnished Apartment for Rent in Gulshan Dhaka
Luxury 3-Bedroom Fully Furnished Apartment for Rent in Gulshan, Dhaka
If you are looking for a spacious and luxurious Furnished Apartment for Rent in Gulshan Dhaka, (heart of Gulshan) then look no further! Our 2500 sq-ft fully furnished apartment, located just next to Gulshan Lake, is available for rent on a weekly, monthly, or yearly basis. With a little extra payment, we can also ensure that you have access to a daily housekeeper, cook, and maid servant during your stay.
Accommodations
Our apartment comfortably accommodates up to 6 people, with 3 bedrooms and 3 bathrooms (2 attached and 1 common). You'll have the entire home/apartment to yourself, with check-in available anytime after 2PM and check-out at 12 PM.
Amenities
We pride ourselves on offering top-notch amenities to our guests, including high-speed wireless internet, air conditioning, geyser, and an elevator in the building. Our fully equipped kitchen comes with a refrigerator, microwave, cookeries, and other essentials to make your stay as comfortable as possible.
Rent
The rental price of our apartment may vary depending on peak/off-peak season and duration. For a one-month stay, the rental fee is 100,000 BDT including all charges apart from the electricity bill.
Location
Our apartment is located in the upscale neighborhood of Gulshan 1 Lake side, Road # 6, in Dhaka, Bangladesh. The building is equipped with car parking facilities, lift, security, and generator connections to ensure a comfortable stay for our guests.
Special Benefits
Our serviced apartments offer a unique and cost-effective alternative to traditional 3-star hotel suites. Our apartment is 3 to 4 times cheaper than comparable hotel suites, with an equally high standard of furnishings and amenities. Our furniture and apartment design cater specifically to the needs of foreigners and were designed by our own architect.
We also offer additional services upon request, including car rental, housekeeping, and maid services. Our home delivery service provides quality homemade food or meals from various restaurants at reasonable prices, delivered within 30 minutes of your order.
Lease Apartment for Nonresident Bangladeshi Owners
In addition to renting out our apartment to guests, we also offer lease agreements for nonresident Bangladeshi owners. If you or someone you know is looking to lease their apartment, please contact us for more information.
Final Word
Our luxury 3-bedroom fully furnished apartment in Gulshan, Dhaka, is the perfect choice for anyone looking for a comfortable and convenient stay in one of the city's most sought-after neighborhoods. Contact us today to book your stay or to learn more about our lease agreements for nonresident Bangladeshi owners.
For Contact
Mr. Saleh Noor
Proprietor
Call: +8801755590933 (Viber, What's app)