Fully Furnished Apartment for Rent in Shyamoli
Details with Pictures of a Fully Furnished 03 Bed Room apartment for Long/Short term RENT at Shyamoli Square Market Road, Dhaka
Rent might vary depending on peak/off peak season & duration.
60,000 BDT for 01 month
Location: Road #3,  Close to Shymoly square market road,Dhaka.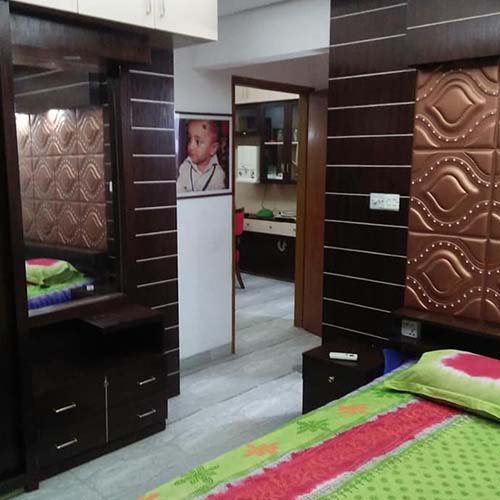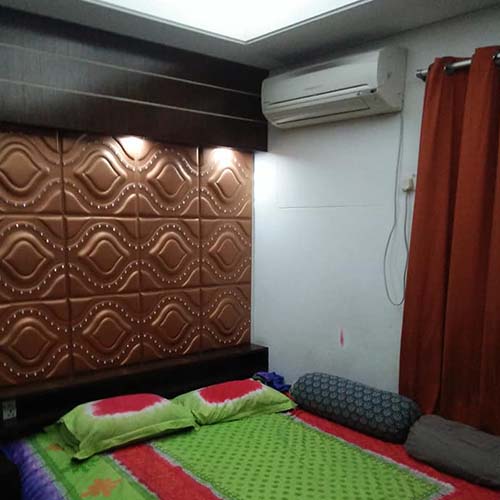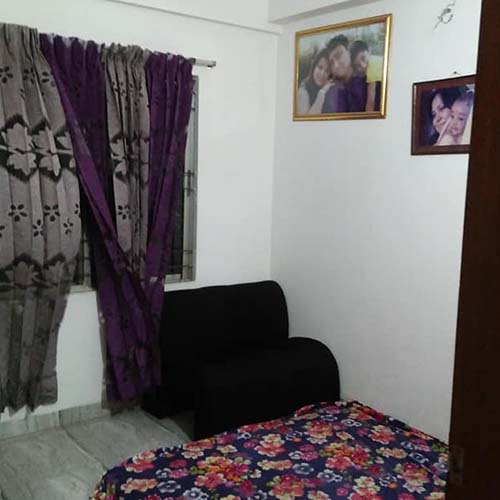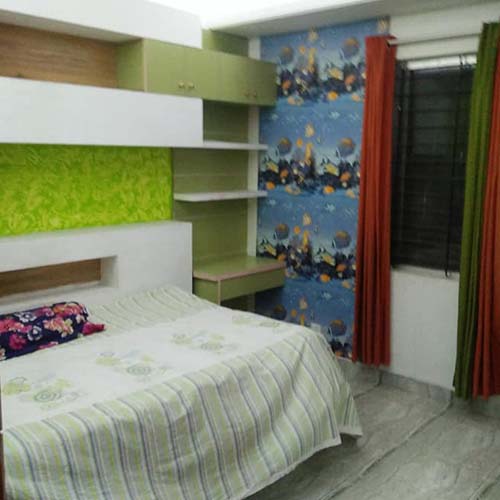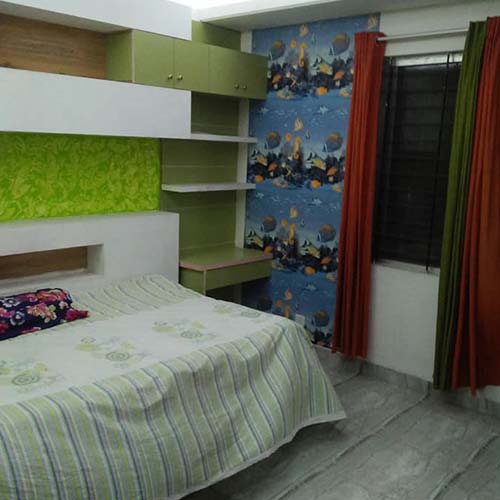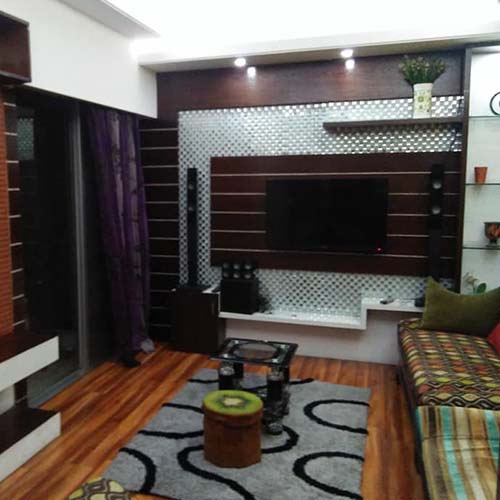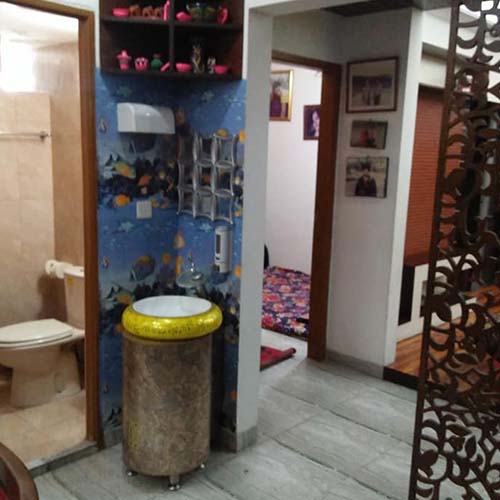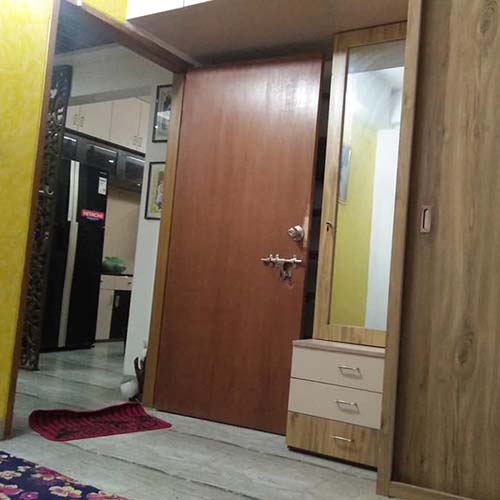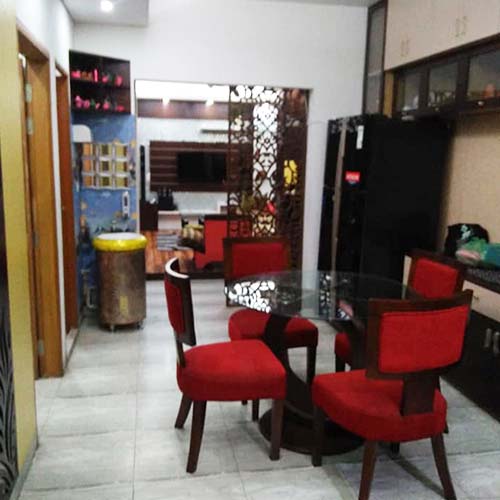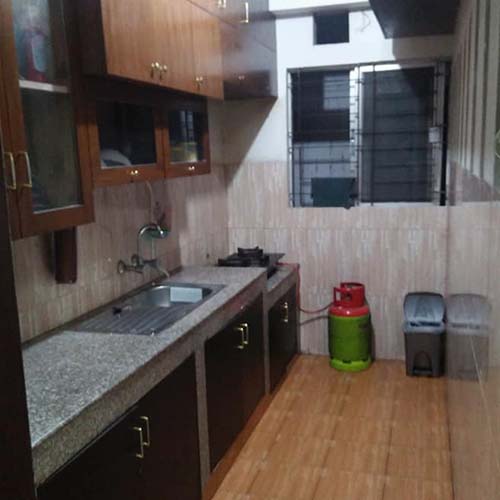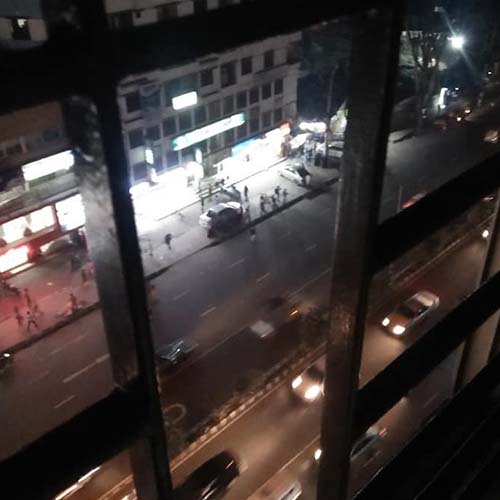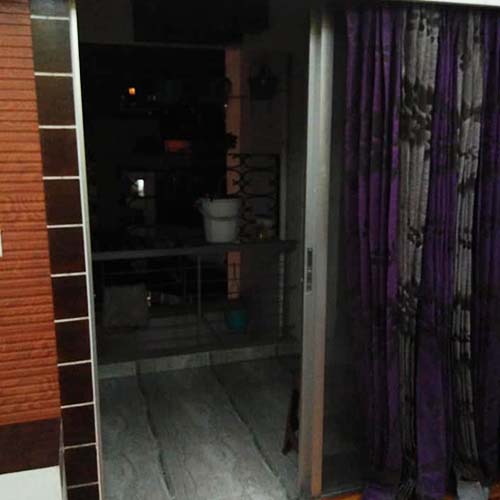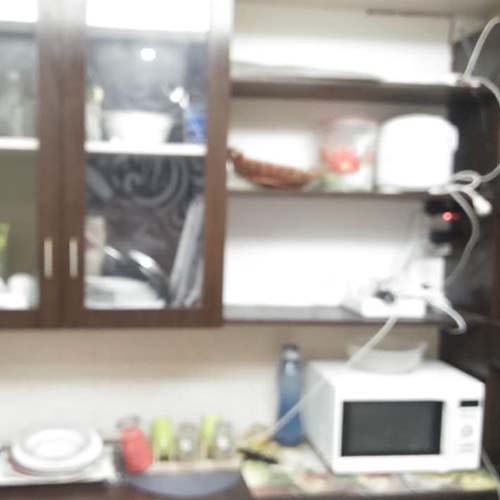 Fully Furnished Apartment for Rent in Shyamoli
Looking for a comfortable and fully furnished apartment in Dhaka? We have got you covered! Our Fully Furnished Apartment for Rent in Shyamoli dhaka for Long/Short Term Rent in Shymoly is available for rent on weekly and monthly basis.
Accommodation
1. Accommodation Our apartment can accommodate up to 05 people with its 03 spacious bedrooms.
2.Bedrooms The apartment features 03 cozy and comfortable bedrooms with 2 attached and 1 common bathroom.
3.Check-in and Check-out Check-in time is flexible, anytime after 2 PM. Check-out is at 12 PM.
4.Room Type The apartment is designed for your privacy, as you get the entire home/apartment to yourself.
Amenities
Amenities We provide essential amenities such as cooking essentials, kitchen silverware, air conditioning, iron, TV, hi-speed WI-FI, and dedicated workspace for your convenience.
Rent
Rent The rent varies depending on the peak/off-peak season and duration. The rent for 01 month is 60,000 BDT including all charges apart from the electricity bill.
Location
Location Our apartment is located at Road #3, close to Shymoly Square Market Road, Dhaka.
Building Details
Building Details The apartment building features modern amenities, including a lift and security, for your safety and comfort. The apartment also has a unique look, with furniture designed by our own architect to meet the requirements of foreigners.
Special Benefits
1.Special Benefits Our serviced apartments are 3 to 4 times cheaper than 03 star hotel suits, but offer the same or even better standards.
2.Additionally, we offer car rental services on request, and you can also get a housekeeper/maid servant on request.
3.Home delivery services are available for quality homemade food or various restaurants at reasonable prices within 30 minutes of receiving your order via phone.
Share with your Friends and Family If you have any friends or relatives living abroad who are looking for a fully furnished apartment in Dhaka, please feel free to share this information with them. We also take lease apartments from non-resident Bangladeshi owners.
For Contact
Mr. Saleh Noor
Proprietor
Call: +8801755590933 (Viber, What's app)