3 Bed Furnished Apartment For Rent In Banani
Details with Pictures of a Fully Furnished 03 Bed Room apartment for Long/Short term RENT at Banani Rd # 5, Dhaka
Rent may vary depending on high/off season and duration.

For 1 month BDT 130,000 inclusive of all charges apart from electricity bill.

Location: Banani Rd#5, Dhaka, Bangladesh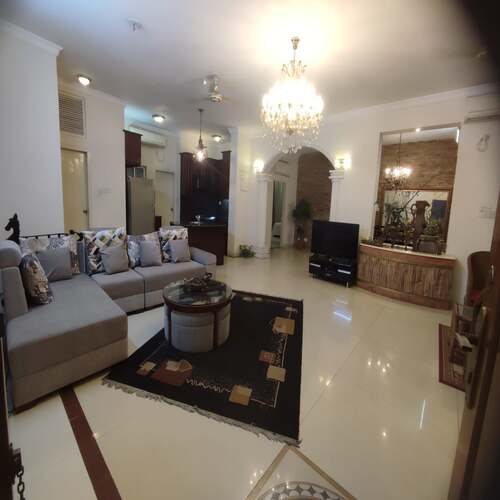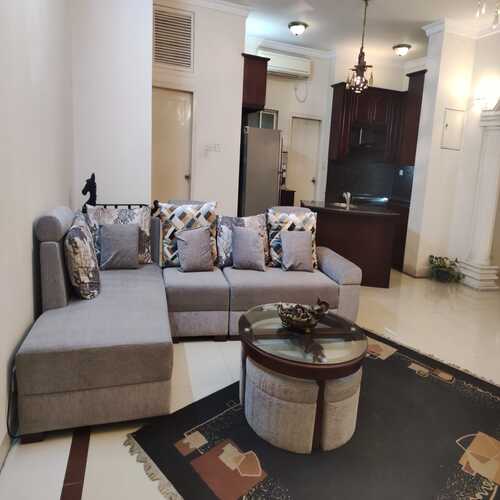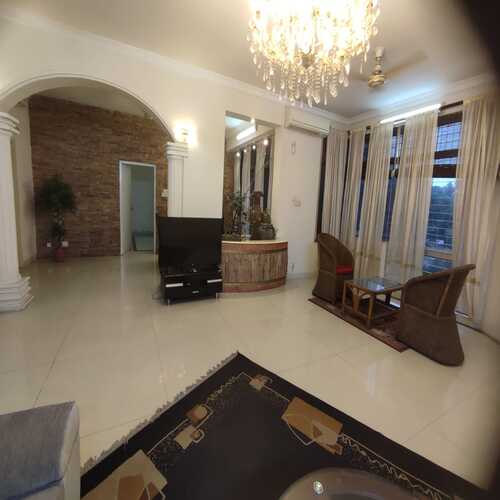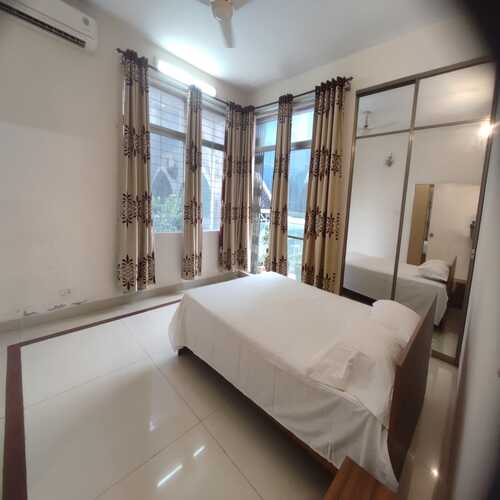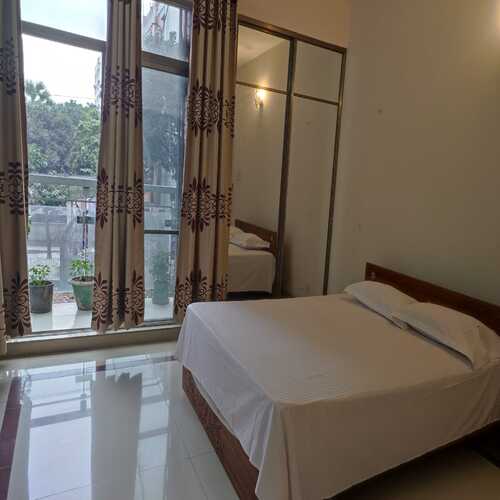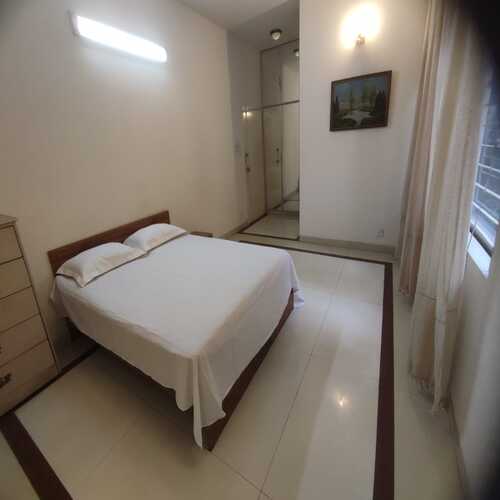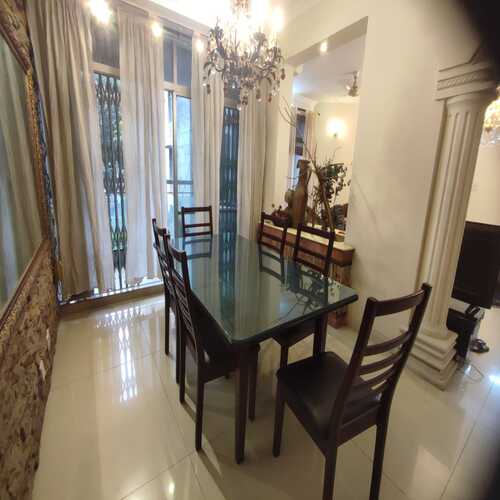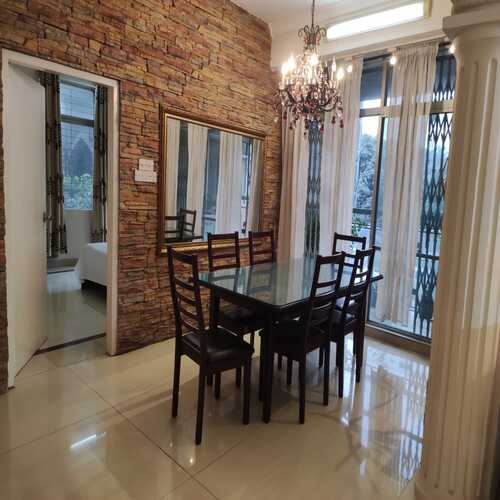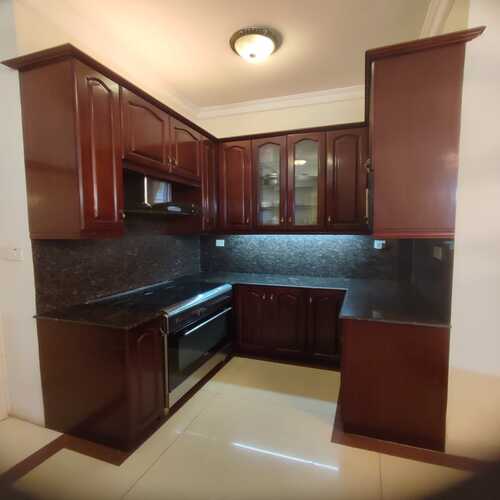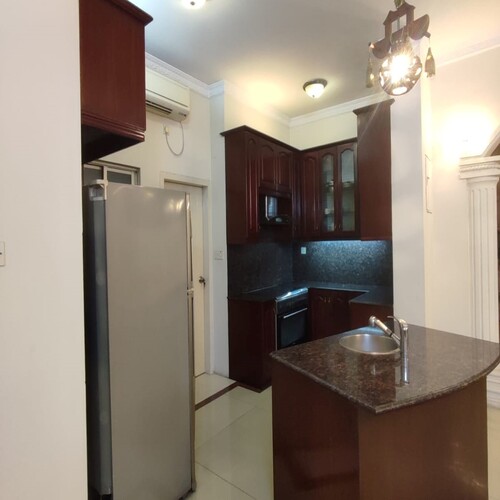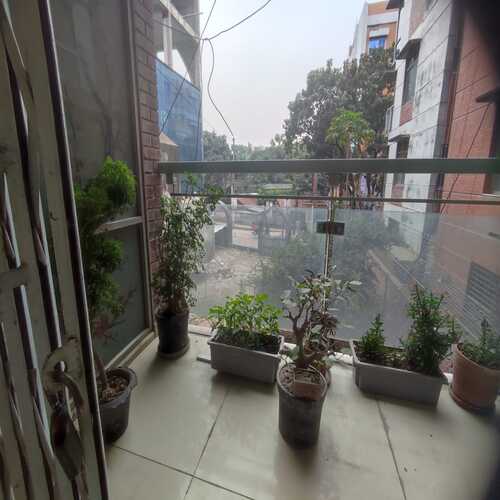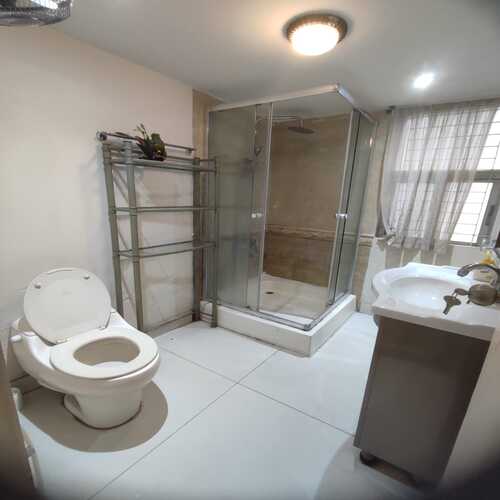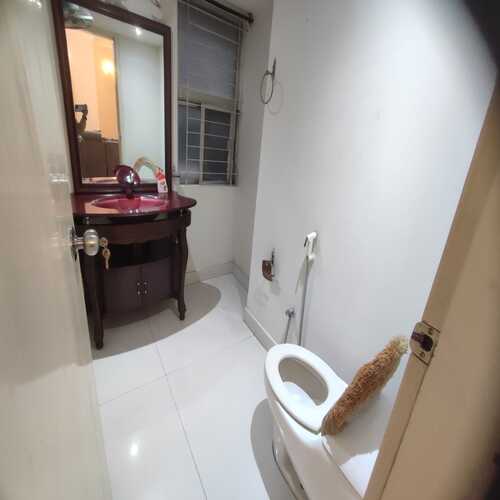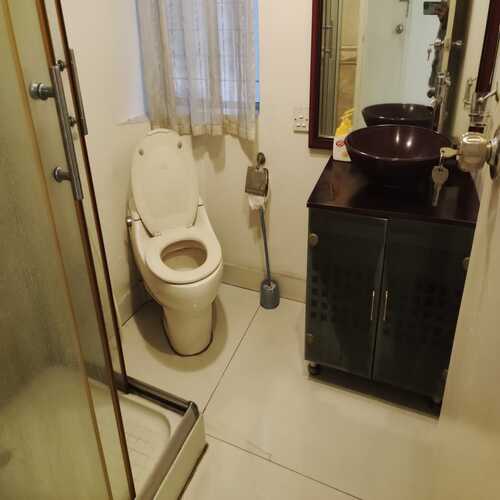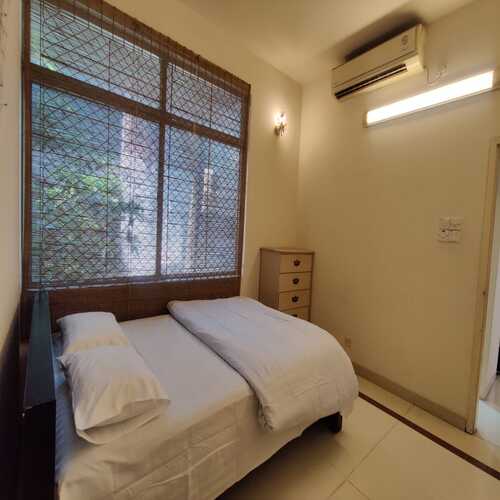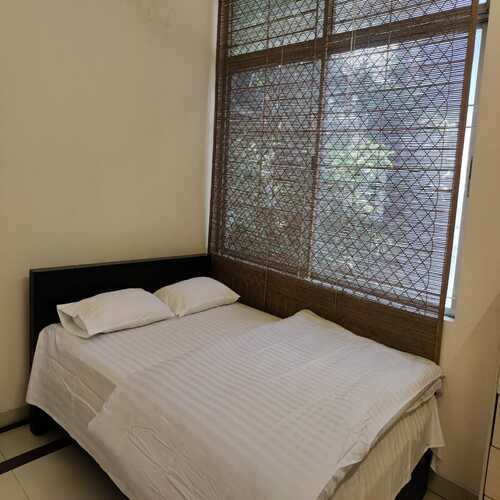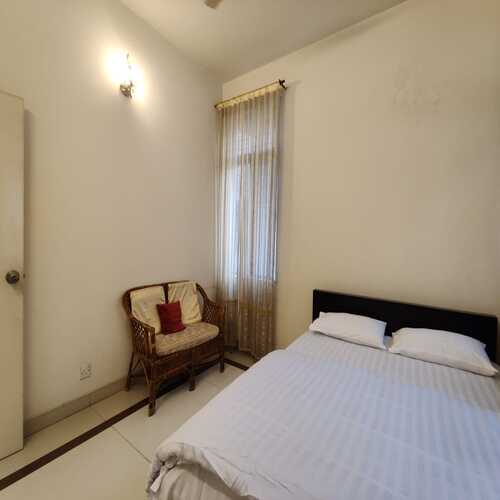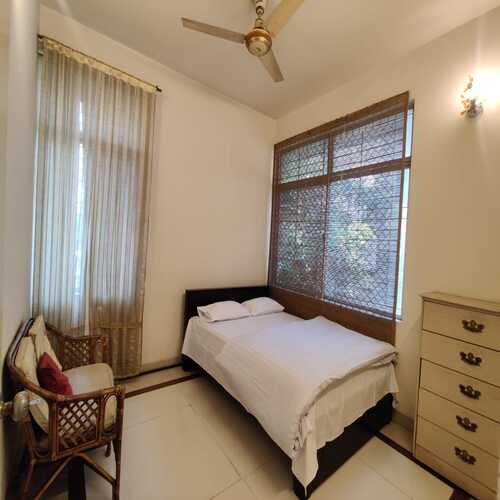 Luxury 3 Bed Furnished Apartment For Rent In Banani Dhaka
Looking for a luxurious and fully furnished apartment for rent in Banani, Dhaka? Look no further! Our 3 Bed Furnished Apartment For Rent In Banani is now available for rent on a weekly, monthly, or yearly basis. With 2200 sqft of living space, this fully equipped apartment can comfortably accommodate up to 6 guests.
Bedrooms and Bathrooms The apartment boasts 3 spacious bedrooms, each with an attached bathroom. All bedrooms are fully furnished and equipped with air conditioning to ensure your comfort during your stay.
Amenities
Amenities Our apartment comes with a range of amenities to make your stay as comfortable as possible. These include high-speed wireless internet, a geyser for hot water, an elevator in the building, and a fully equipped kitchen with all the essentials, including a refrigerator, microwave, and cookware. We also provide a washing machine and an iron table for your convenience.
Rent
Rent Our rental prices vary depending on the season and the duration of your stay. For a one-month stay, the rent is 130,000 BDT, including all charges.
Location
Location Our apartment is located on Banani Rd#5, Dhaka, Bangladesh, in a convenient location with easy access to transportation, shops, and restaurants.
Building Details
A park is available within walking distance, and car parking is available on the ground floor of the building.
Special Benefits
1.Special Benefits Our serviced apartments are an excellent alternative to 3-star hotel suites.
2.Our prices are 3 to 4 times cheaper, and our apartments are designed to meet the unique requirements of foreigners.
3.Our furniture and decor have been designed by our own architect, ensuring a unique and stylish look.
4.We also offer a range of special benefits to our guests, including car rental services on request, housekeeping and maid services, and home delivery of quality home-made food or various restaurants at a reasonable price within 30 minutes upon receiving any order via phone.
5.Lease Options Are you a non-resident Bangladeshi owner looking to lease your apartment? Look no further! We also take lease apartments from non-resident Bangladeshi owners.
Our luxurious 3-bedroom furnished apartment is an excellent choice for anyone looking for a comfortable and convenient stay in Banani, Dhaka. With a range of amenities and special benefits, we are confident that we can provide you with an unforgettable experience. Contact us today to book your stay!
For Contact
Mr. Saleh Noor
Proprietor
Call: +8801755590933 (Viber, Imo, What's app)
Website: https://servicedapartmentbd.net